Thursday Nights at Rick's Travel Center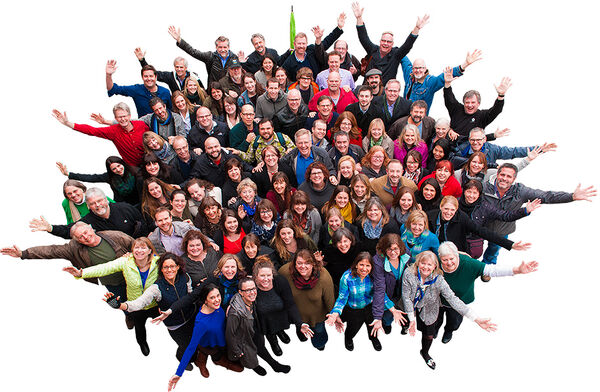 Join us for free travel classes, special deals on travel gear and other fun activities every Thursday night from 5 – 8 p.m. at the Europe Through the Back Door Travel Center in Edmonds, WA.
Free Travel Classes
Every Thursday evening (and Saturday) we offer free classes on a variety of travel topics and European destinations. Join us and get inspired!
Free Refreshments
Sip a drink and soak up some travel know-how in our comfy, 1000-volume travelers' library and DVD viewing area.
Free Wi-Fi and Travel Library
Start planning your trip with the help of our many books, magazines and maps.
Special Travel Gear Deals
Enjoy Thursday-only discounts on Rick's travel gear, guidebooks and DVDs.
Trip Consulting
Sign-up for a one-on-one trip planning session with our travel experts.