Thursday Nights at Rick's Travel Center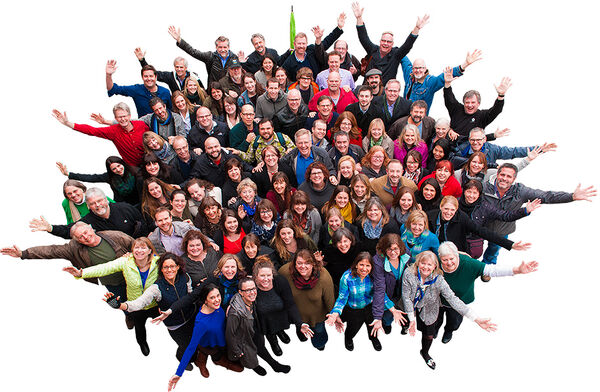 Join us for free travel classes, special deals on travel gear, and other fun activities every Thursday night 5–8 p.m. at the Rick Steves Travel Center in Edmonds, WA.
Free Travel Classes
Every Thursday evening (and Saturday), we offer free classes on a variety of travel topics and European destinations. Join us and get inspired!
Free Refreshments
Sip a drink and soak up some travel know-how in our comfy, 1,000-volume travelers' library and DVD viewing area.
Free Wi-Fi and Travel Library
Start planning your trip with the help of our many books, magazines, and maps.
Special Travel Gear Deals
Enjoy Thursday-only discounts on Rick's travel gear, guidebooks, and DVDs.
Trip Consulting
Sign up for a one-on-one trip planning session with our travel experts.