Travel Blogs and News
Catch up on the latest from Rick and other travelers through Rick's blog, an exciting collection of travel journals from guest bloggers in the Travelers' Café, and monthly Travel News and Tour News.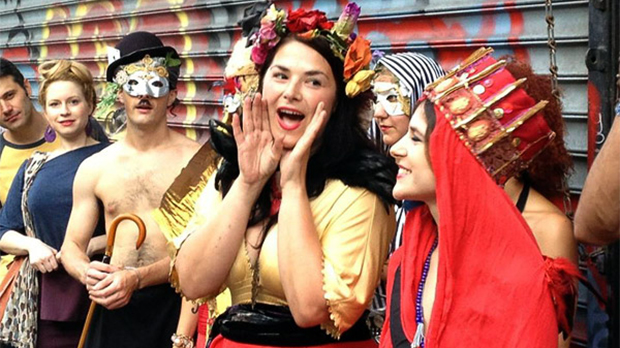 Get inspired by a collection of blogs and travel journals that share the voices of fellow travelers who experience the world with a gutsy spirit of adventure.
---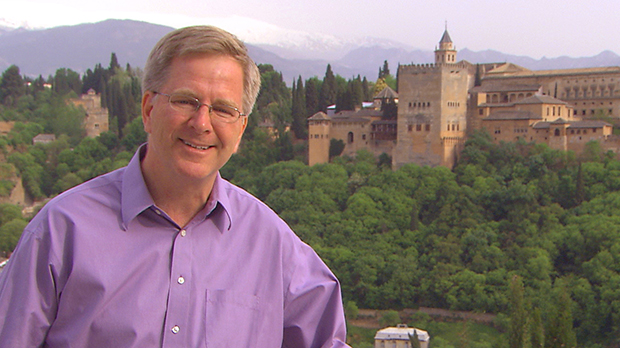 Follow Rick as he travels through the U.S. and Europe, sharing his candid opinions — and whatever else is on his mind!
---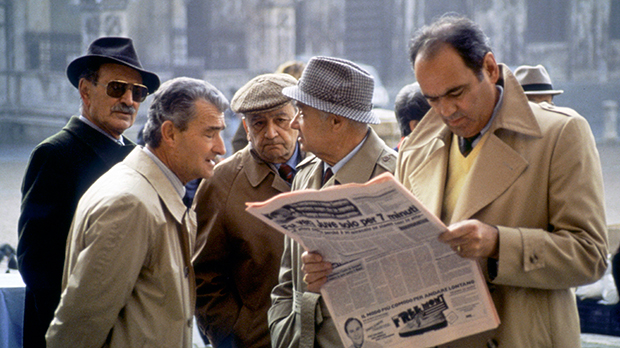 Read Rick's latest articles on European travel and catch this month's featured video.
---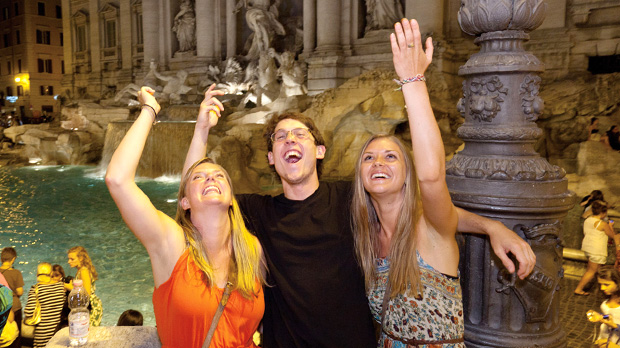 Get an in-depth look at the wonderful destinations covered by Rick Steves' guided tours.
---