App Bite: Midnight in Paris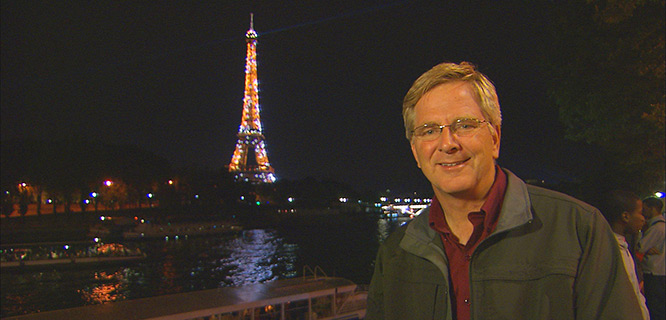 Paris is known as the "City of Light," but what about after dark? Join one of our Best of Paris tour guides, Arnaud Servignat, and Rick as they share a virtual late-night stroll and dinner, after dark in Paris.
Download Rick's free Audio Europe™ App and listen to Rick Steves tour guides share more about the places in Europe they call home.
Already have it? Don't forget to add our latest content!