Welcome Public Television Stations
Here you'll find station-support materials for Rick Steves' Europe seasons and specials, including promotional media and pledge-premium information.
What's New!
---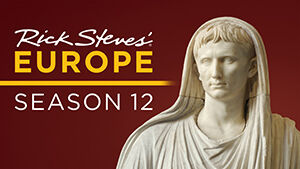 Available October 1, 2023, season 12 of Rick Steves' Europe features a dozen episodes showcasing Europe's great art and architecture. Join Rick as he explores the rise of Western Civilization as seen through Europe's most beautiful and evocative art: climbing deep into prehistoric tombs, summiting Michelangelo's magnificent dome, waltzing through glittering palaces, and pondering artistic genius from Praxiteles to Picasso.
---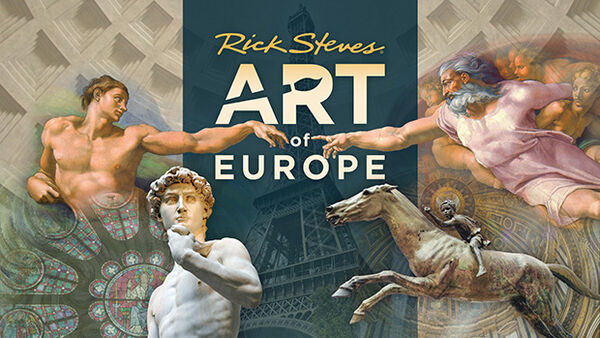 Released April 1, 2023 — In six stand-alone, one-hour specials (or as a six-part miniseries), Rick Steves Art of Europe weaves Europe's greatest masterpieces into an entertaining and inspiring story. From ancient civilizations to the Middle Ages to the Renaissance; and from Baroque to the 20th century, we'll see how Europe's art both connects us to the past and points the way forward.
---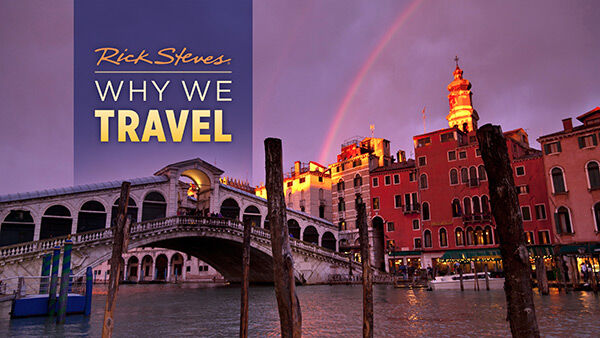 30-minute version released November 2022; 60-minute version released February 2022 — In his new 60-minute pledge event, Rick shares the reasons why he travels. This special is a sonnet to travel — an introspective love story, set in Europe and beyond, that vividly celebrates the rewards of exploring our world and the joy that awaits those who travel. 
Rick Steves' Europe Seasons and Specials