Welcome Public Television Stations
Here you'll find station-support materials for Rick Steves' Europe, including promotional media and pledge-premium information.
What's New!
---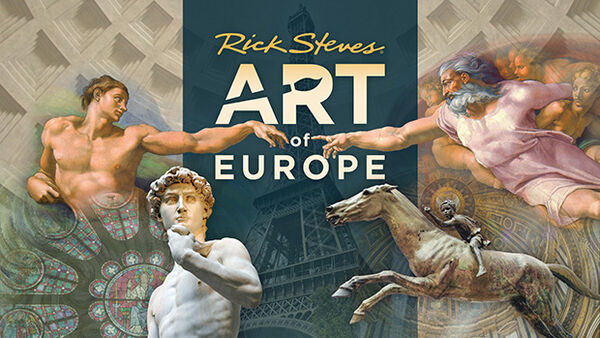 Released April 1, 2023 — In six stand-alone, one-hour specials (or as a siz-part miniseries), Rick Steves Art of Europe weaves Europe's greatest masterpieces into an entertaining and inspiring story. From ancient civilizations to the Middle Ages to the Renaissance; and from Baroque to the 20th century, we'll see how Europe's art both connects us to the past and points the way forward.
---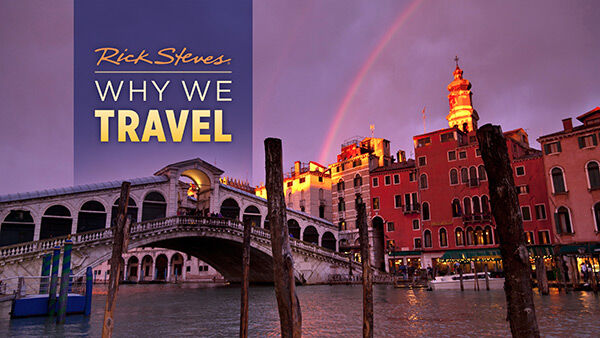 30-minute version released November 2022; 60-minute version released February 2022 — In his new 60-minute pledge event, Rick shares the reasons why he travels. This special is a sonnet to travel — an introspective love story, set in Europe and beyond, that vividly celebrates the rewards of exploring our world and the joy that awaits those who travel. 
---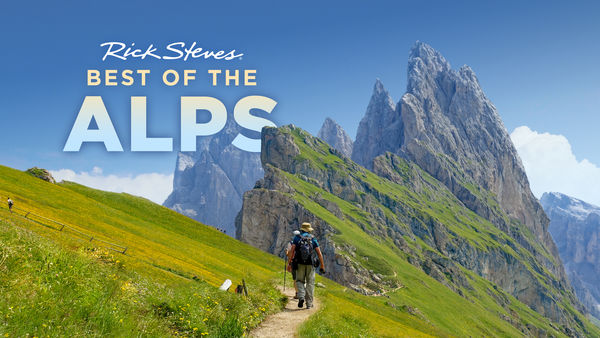 Released July 2021 — In his new one-hour special, join Rick Steves on an alpine adventure, with scenic train rides, breathtaking lifts, majestic glaciers, and unforgettable hikes. We conquer the Dolomites in Italy; the Zugspitze in Austria; the Matterhorn, Jungfrau, and Appenzell in Switzerland; and in France, the iconic Tour du Mont Blanc.
Rick Steves' Europe Seasons and Specials