Singing the Praises of Welsh Choirs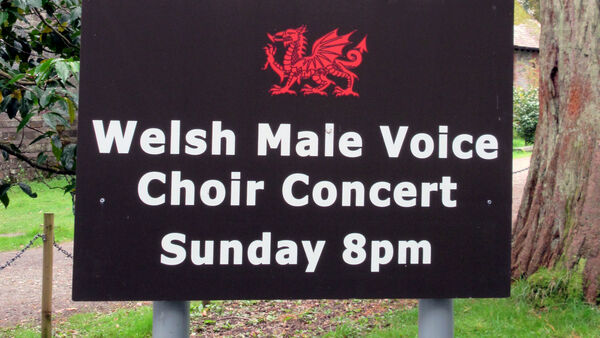 By Rick Steves
The Welsh love their choirs, and there are few better ways to experience their rich culture than to witness the sound of the choirs singing traditional Welsh songs in pubs and churches across the country. Nearly every town has a choir (men's or mixed) that practices weekly at venues ranging from high schools to hotels — and visitors are usually welcome to observe the session. (As these choir rehearsals have become something of a tourist attraction, many choirs ask attendees for a small donation — fair enough.) Most start at 19:30, 19:45, or 20:00, and last about 1.5–2 hours — and sometimes the choir heads to the pub afterward for a good old-fashioned, beer-lubricated sing-along.
In North Wales you can take in a weekly evening practice by one of the following choirs in and near towns I recommend visiting. Of course, schedules are subject to change — confirm the schedule with a local tourism office or your B&B before making the trip:
Additionally, many choirs regularly perform concerts (such as Tuesdays in Llandudno at Gloddaeth Church) — or inquire with a specific choir for their latest performance schedule.