Download the Lugano chapter of 'Rick Steves Switzerland'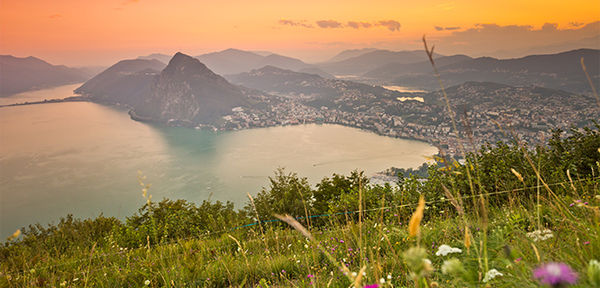 Switzerland's Lugano — our favorite spot in the Italian-speaking region of Ticino — splices nicely into an Italian trip. We'd include it in Rick Steves Italy…but that guidebook is big enough already!
Instead, we've clipped the complete Lugano chapter from the most recent edition of the Rick Steves Switzerland guidebook for travelers who don't otherwise need an entire Switzerland guidebook.
Buon viaggio!