Finding My Norwegian Roots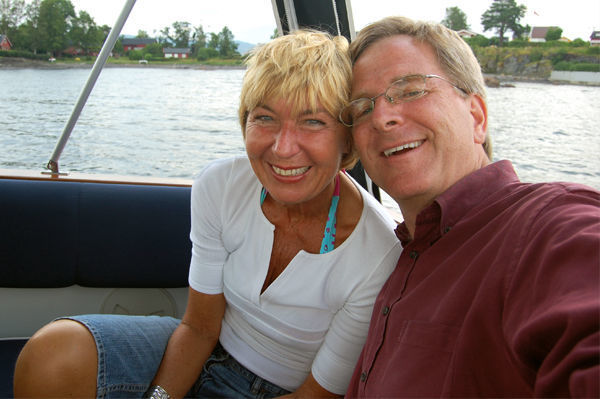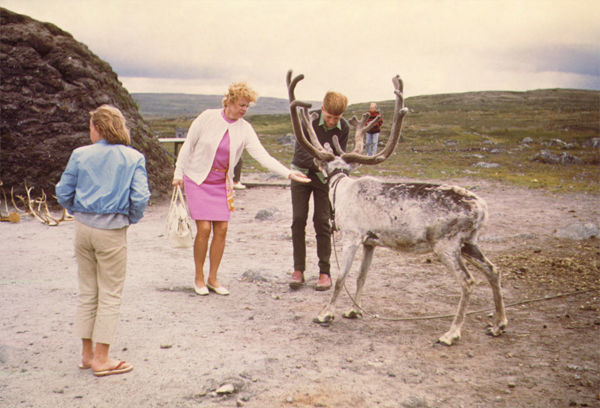 By Rick (Romstad) Steves
I remember my first trip to Europe. I was a 14-year-old, dragged to the old country by a conspiracy of grandparents and parents solely to visit Norwegian relatives. I didn't want to go, and once there, I wanted to go home.
Jet lag wasn't the problem. It was teeny-bopper culture shock: No Fanta. No hamburgers. And stunning women…with hairy armpits. But after a few days I was wild about Solo (Norway's orange pop), addicted to pølser wieners, and intrigued by all that blond hair.
In the house of my great-grandmother's birth, I began to see the world differently. Hearing cousins translate the Apollo moon landing and Neil Armstrong's first words (Ett lite skritt for et menneske, ett stort skritt for menneskeheten), it was clear to me: that first big step was not just an American celebration.
I remember being grossed out by Vigeland's nude statues in Oslo's Frogner Park. But I also remember a revelation in that same park: Watching tow-headed kids splashing with their parents in a fountain, I realized those parents loved their kids as much as mine loved me. It hit me: This planet is home to billions of equally precious people. Travel was prying open my hometown blinders.
Now, as an adult, I find excuses to return to Norway almost annually: to enjoy those beautiful Vigeland nudes, visit the relatives, update my Scandinavia guidebook, accompany tour groups, or simply munch on a long, skinny pølser.
Returning to Norway, I find my roots. My grandfather — famous in the 1930s in Leavenworth, Washington, as a rowdy ski-jumper — was a Romstad. So, although my last name is Steves (after a step-grandfather), my blood is Romstad and that branch of my family comes from scenic Gudbrandsdalen. But I don't visit Norway just to seek out blood ties or family names on tombstones. The roots I seek are cultural.
Munching shrimp together on the Oslo harborfront, a new Norwegian friend introduced me to the ideas of Eric Dammann, a Norwegian philosopher. In the 1970s, Dammann started Future in Our Hands, a political and social movement based on the fact that most Norwegians are satisfied with their material standard of living and are seeking other ways to live better. Their goal: spending quality time with friends and family, pursuing self-actualization, and getting closer to nature.
I flew home with a new outlook à la Dammann as my most prized souvenir. Quality travel requires meaningful conversation — plentiful in Norway. Here, where city halls are as grandly and lovingly decorated as churches, I found people almost evangelical about their belief in organizing society for the benefit of all. Discussions with relatives and new friends alike often led to comparisons of our two very affluent but very different societies.
Living better by consuming less and controlling nature by obeying her are ideals I've picked up on my Norwegian travels. I've also learned to rein in my US-centricity. I once raved to an uncle in Oslo about how well the US had done in the Winter Olympics. Yes, he said, but — per capita — Denmark, with six medals, won twice the gold of the US.
Norwegians are talented linguists. In Norway, the language barrier is just a speed bump. I speak only English and of all the places I've worked (shooting TV shows, leading tour groups, and researching guidebooks), communicating in Norway has been a breeze. Because Norwegians generally shift to English without missing a beat, it's tough to pick up any Norwegian. Still, it's important (and fun) to learn a few polite words.
While you can take any number of fine tours here (including mine), Norway is so well organized and uncrowded that it's one of the easiest places in Europe to tour on your own. If you're inclined to explore Norway independently, do it.