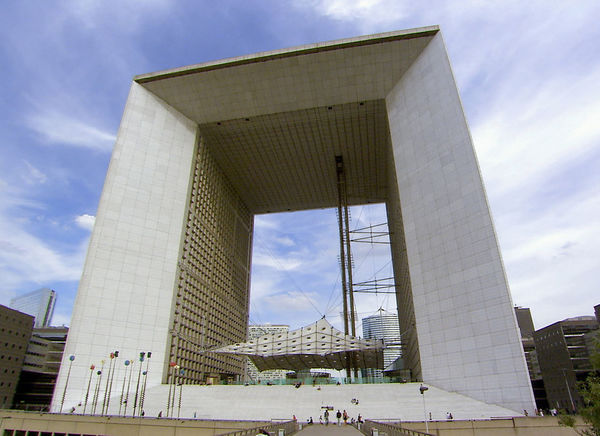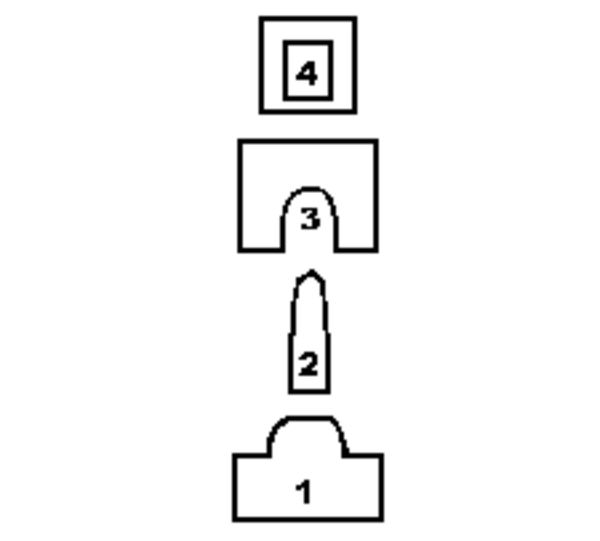 By Rick Steves
Leaving the Louvre, I look up the Champs-Elysées, past the Arc de Triomphe, to the towering modern Arche de la Défense in the distance. My Parisian friend says, "Paris was lucky to have kings and presidents who loved the city. Do you know the perspective royale?"
"From the Louvre," she goes on, "looking in a straight line, you can see the obelisk in the Place de la Concorde, the Arc de Triomphe, and far off in the distance, the Grande Arche de la Défense. This one view tells the history of Paris, century by century.
"Seventeenth century: the Louvre (1), the palace of France's kings-divine monarchs. Eighteenth century: the Place de la Concorde (2), where Louis XVI lost his head at the guillotine and the old regime died with him. Nineteenth century: the Arc de Triomphe (3), celebrating Napoleon and his victories. This triumph was not just for Napoleon, but for France-nationalism. And, twentieth century: the Grande Arche de la Défense (4), celebrating…" she pauses, searching for the right word, "…the world."
The Grande Arche, built in 1989 on the 200th anniversary of the French Revolution, is a mega-structure that acknowledges a new age rising above nations. As if to bury the notion of six-story limits, the arch is surrounded by stiletto skyscrapers. Housing 30,000 office workers, it celebrates not the victories of a nation's armies but the triumph of international commerce. In the wake of this triumph, nationalism seems irrelevant and Paris looks suddenly quaint.