Touring for a Dose of 'Reality Travel'
By Rick Steves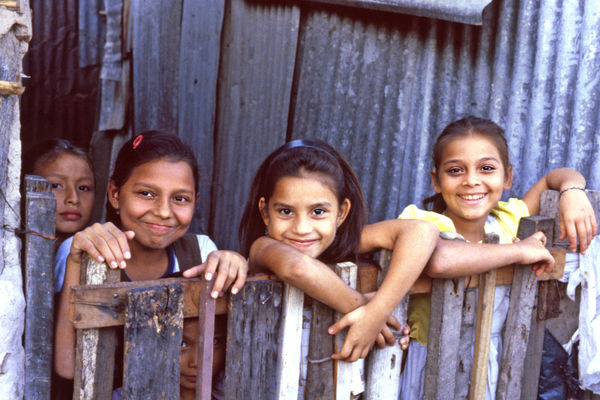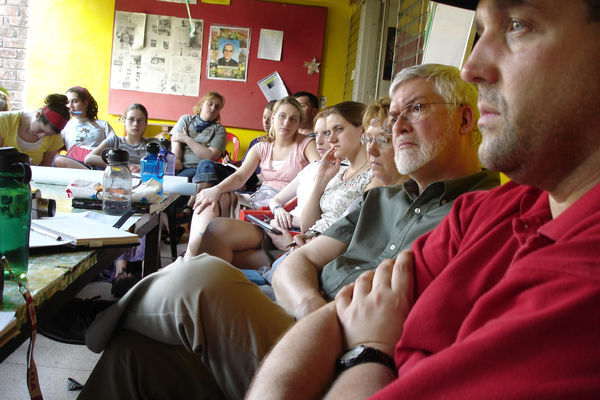 Honolulu or Havana? The world is full of travel opportunities that are more than enjoyable — they can be transformational. By getting out of our comfort zone, we realize that different people find different truths to be self-evident and God-given. We gain an understanding of the other 96 percent of humanity who aren't American — and in many ways, we can learn a lot about our own country by viewing it from afar.
While many extremely rewarding destinations are not on the typical bucket list, they can be perfectly safe and reasonable to explore. And, while it's certainly doable to adventure on your own, I prefer to enlist the help of what I call "reality tour" companies. I've taken several tours with companies like this, and found them to be informative, inspirational, and a great value.
Even if you normally don't consider yourself a "tour person," visiting a complicated corner of the world with a nonprofit organization is a good bet: Compared to independent travel their tours are safer, easier (the logistics have been worked out for you), and, since they offer connections to a network of people at your destination, they give you insider knowledge, greatly increasing your opportunities for learning.
Years ago, I spent two intensive weeks in Central America with 14 Americans on a tour organized by Augsburg University's Center for Global Education and Experience. At our first hotel, we had an orientation meeting and met our tour guide. Looking around the room, I realized that this group was one of hardened political thinkers — lawyers, a legislator, political organizers, businesspeople, and activists. There wasn't a selfie stick in sight.
The tour incorporated a program designed to give us a balanced look at a complex situation: We visited with the local United Nations peacekeeping group, the local military's PR office, professors from local colleges, farm workers' unions, and church groups. One day we met with socialists in the morning, and the US ambassador in the afternoon. The next day we met with the pro-business, right-wing political party (supported by the US), then the Mothers of the Disappeared (women whose sons were killed by right-wing death squads).
These experiences contributed mightily to my political awareness. My group and I returned from our trip with valuable insights, ready to question traditional ways of thinking.
Our nation is confronted with complicated and unprecedented challenges. And lessons learned from our travels have never been more important as we search for answers. Here are some travel organizations that can help thoughtful Americans get an education on the road.
In addition to educational tours, various organizations sponsor "volunteer vacations," work camps, and other service projects in needy countries, including Global Volunteers, Volunteers for Peace, and Service Civil International. If you've got more time and stamina than money, consider Workaway.info, which connects you with families or small organizations offering room and board in exchange for volunteer work (usually manual labor, such as gardening, carpentry, and painting).
My travels around the globe — in places ranging from El Salvador and Cuba to Iran and Palestine — have sharpened both my love of what America stands for and my connection with our world. I've learned to treasure — rather than fear — the world's rich diversity. And I believe that if more of its citizens traveled out of their comfort zones, America — with all its power, wisdom, and goodness — could do a better job of making our world a better place.