Great German Cities Pledge Event
In this pledge event, travel expert Rick Steves explores five of Germany's most important cities: Hamburg, Dresden, Leipzig, Frankfurt, and Nürnberg. From Baroque palaces to stunning modern skyscrapers, and from riverside promenades to rowdy beer halls, these cities are wonderful places to explore the country's fascinating culture.
---
Content: Germany-focused segments from Rick Steves' Europe Season 9, interspersed with lively pledge breaks. Length: 2 hours. Released 2016.
Promotional Tool Kit
Promotional Media
Click on the images to view the full-sized JPGs. Right-click on the download link to save the image.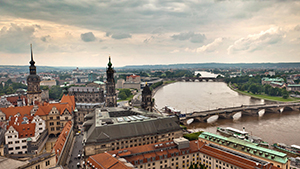 Dresden and the Elbe River. Download image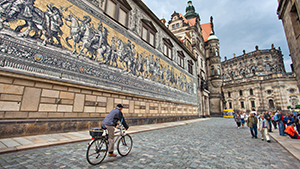 Parade of Nobles porcelain mural in Dresden. Download image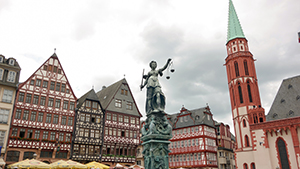 Römerberg square in Frankfurt. Download image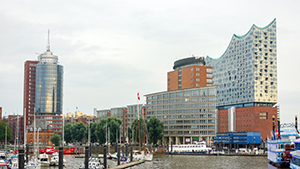 Hamburg's HafenCity district and the Elbphilharmonie concert hall. Download image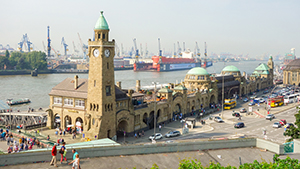 St. Pauli Landungsbrücken harborfront in Hamburg. Download image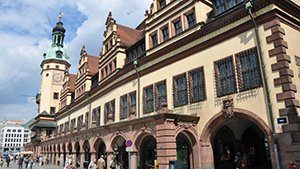 Old Town Hall in Leipzig. Download image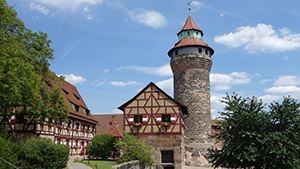 Imperial Castle in Nürnberg. Download image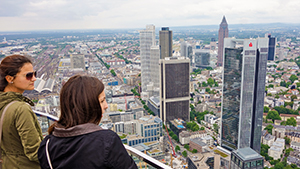 View of Frankfurt from the Main Tower skyscraper. Download image
Premium Levels
Read a full description of the items by clicking to their product pages in our Travel Store.
$120 Level
$180 Level
All Levels
Rick Steves Travel Skills DVD: In this two-disc DVD set filled with information-packed travel lectures, Rick shares how to travel smoothly and affordably through Europe with practical tips on planning a trip, getting around, finding accommodations, staying safe, packing right, and more! Plus, Rick presents the history of European art from medieval through modern times and teaches how to broaden your perspective through travel, plus the bonus extra: Rick Steves Tour Experience.

No market value
Item #: DV-BD-TRV2

"Rick Steves' Best Destinations" travel newsletter: 64 pages of stories, color photos, and graphics of Rick's top itineraries in Europe.

No market value
Item #: ZZ-MAIL-NEWSLTR
Questions: [email protected]
To order, please contact:
[email protected]
Tel: 425-771-8303 ext. 240
Fax: 425-771-0833
Stations pay all shipping charges.
Premium Images
Download composite JPEGs (below) of each pledge level, formatted for a 1920 x 1080 screen.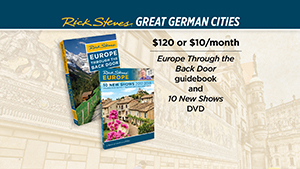 $120 Level: Download screen image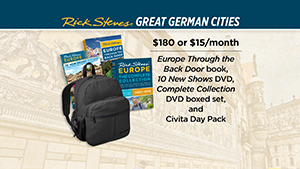 $180 Level: Download screen image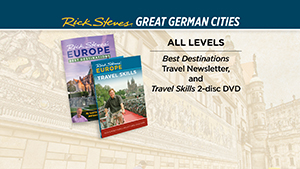 All Levels: Download screen image
Download a layered Photoshop file containing each pledge level as an editable group.
Download high resolution JPEGs of all pledge premiums for use in your own layouts.