Delicious Europe Pledge Event
When it comes to good eating, Europe is a food lover's wonderland: elegant cuisine, rustic delights, seasonal treats, beloved bakeries, a passion for wine, and slow food rather than fast food. However you slice it, Europeans take pride in their food: eating well is living well. In this tasty, half-hour pledge event, we dine with Rick Steves as he enjoys Europe's very best — from gourmet tapas in Galicia to the trattoria of your dreams in Rome, and from the catch of the day in Greece to the ancient vines and wines of Burgundy. For garlicky snails, creamy buffalo mozzarella, savory bouillabaisse, the best of the wurst, and much more, join Rick on this fun celebration of European cuisine — Delicious Europe.
---
Content: Food-focused vignettes from the Rick Steves' Europe television series, interspersed with lively pledge breaks. Length: approximately 27 minutes. Released 2013.
Station Support
Promotional Media
Click on the images to view the full-sized JPGs. Right-click on the download link to save the image. For additional publicity shots of Rick, view our Downloads in the Press Room.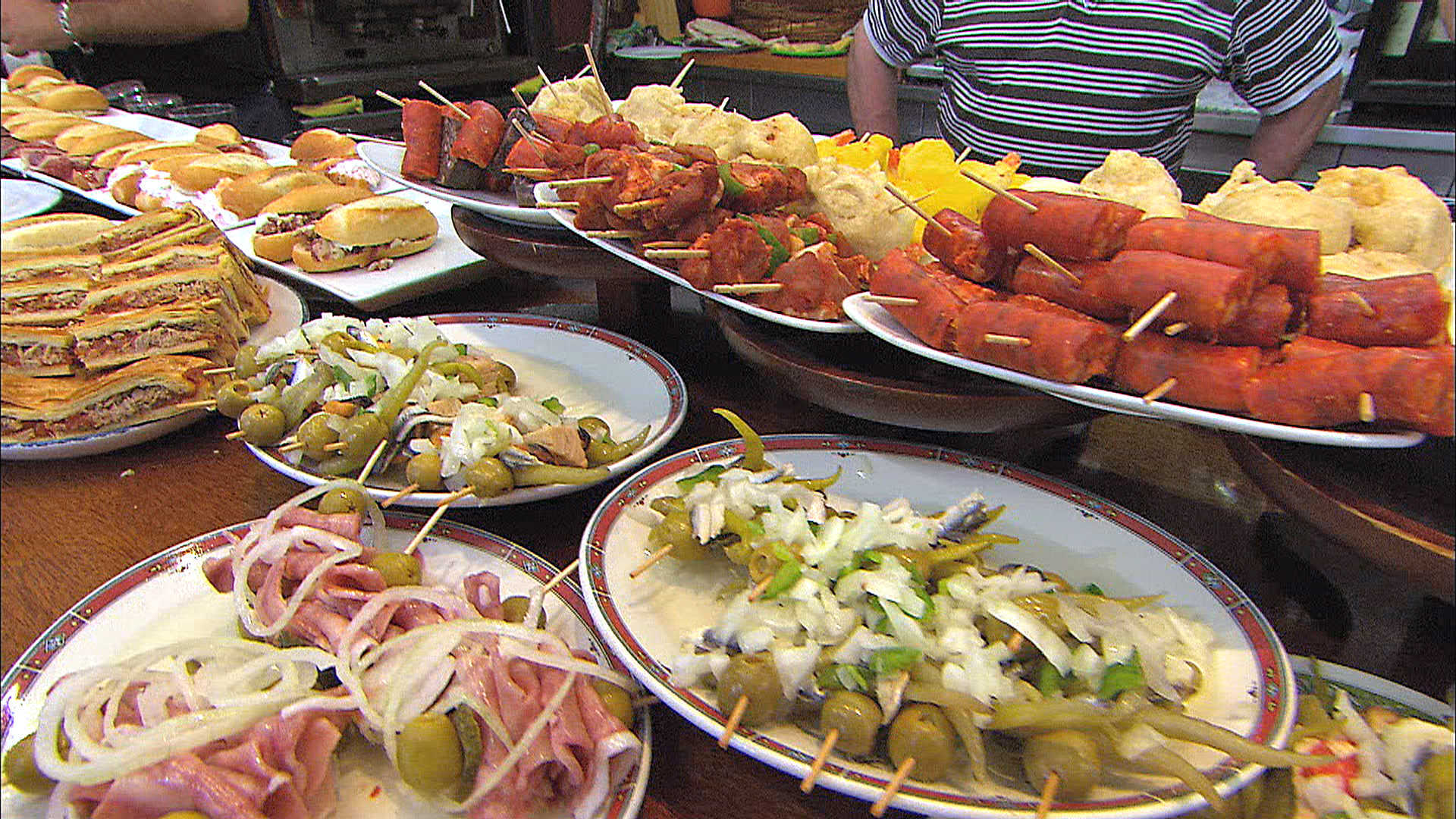 Tapas in Basque Country. Download image
Beer, pretzels, and pork in Germany. Download image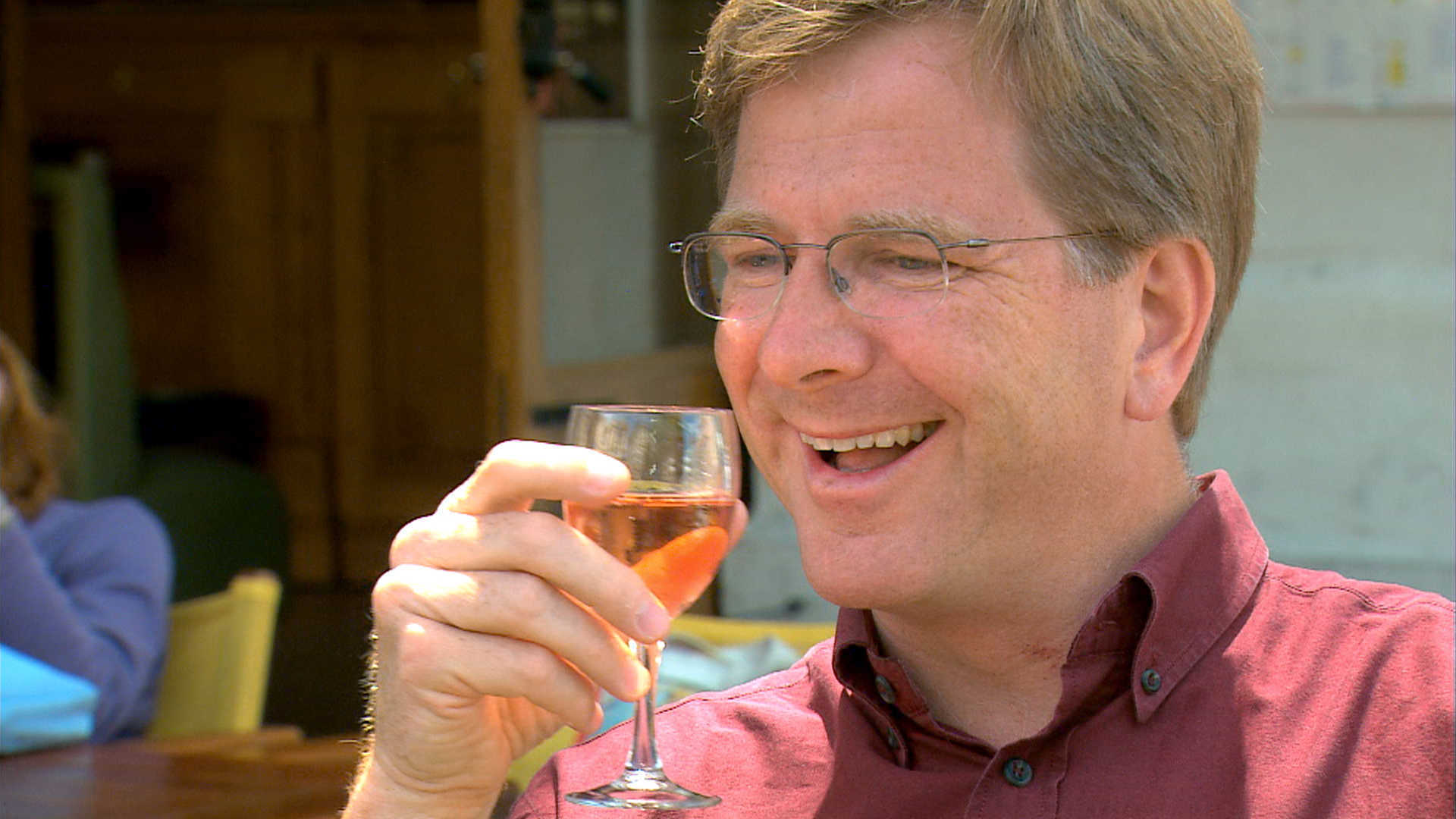 Rick enjoys a fine rosé. Download image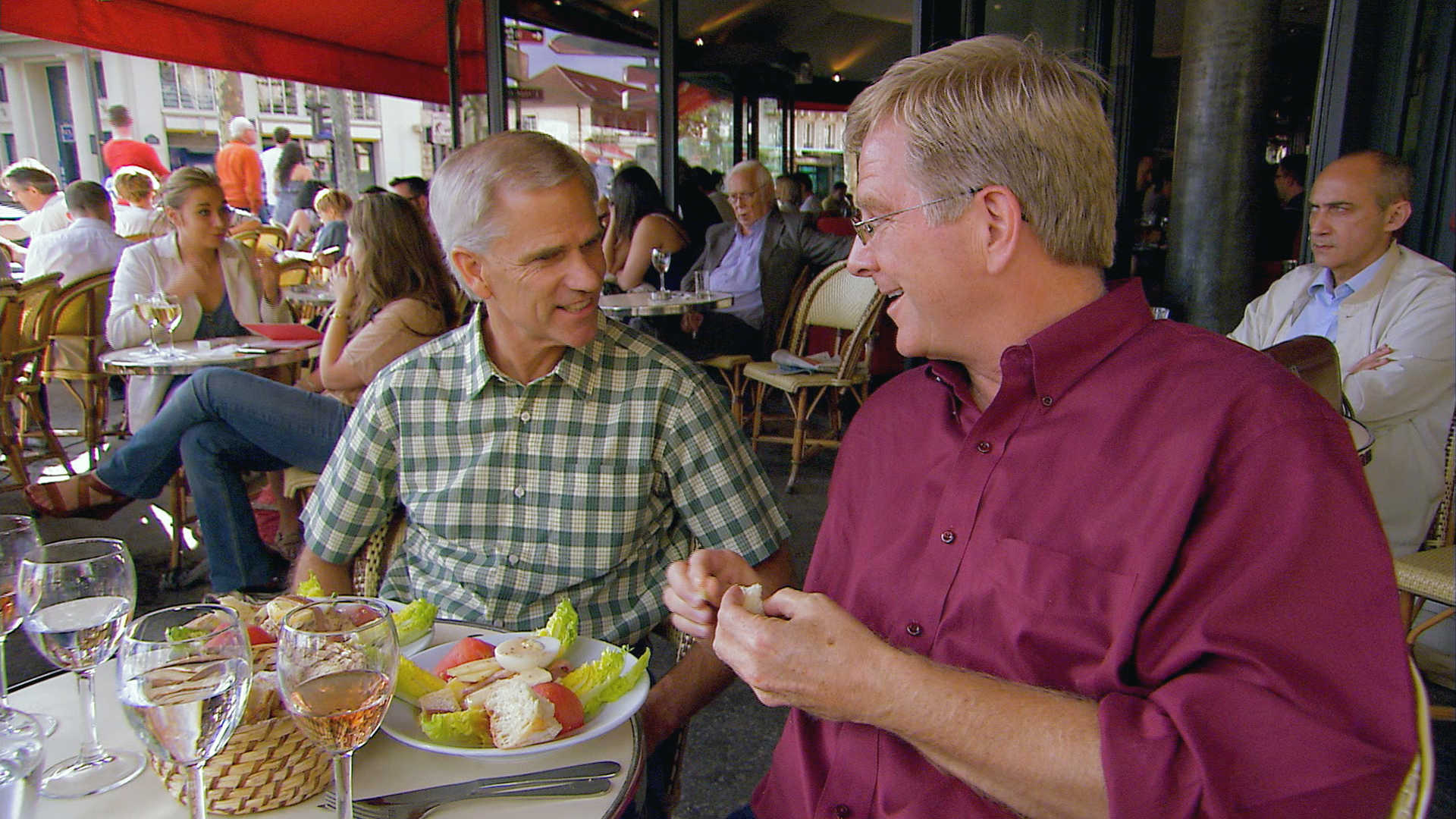 Co-author Steve Smith joins Rick. Download image
Florentine steak. Download image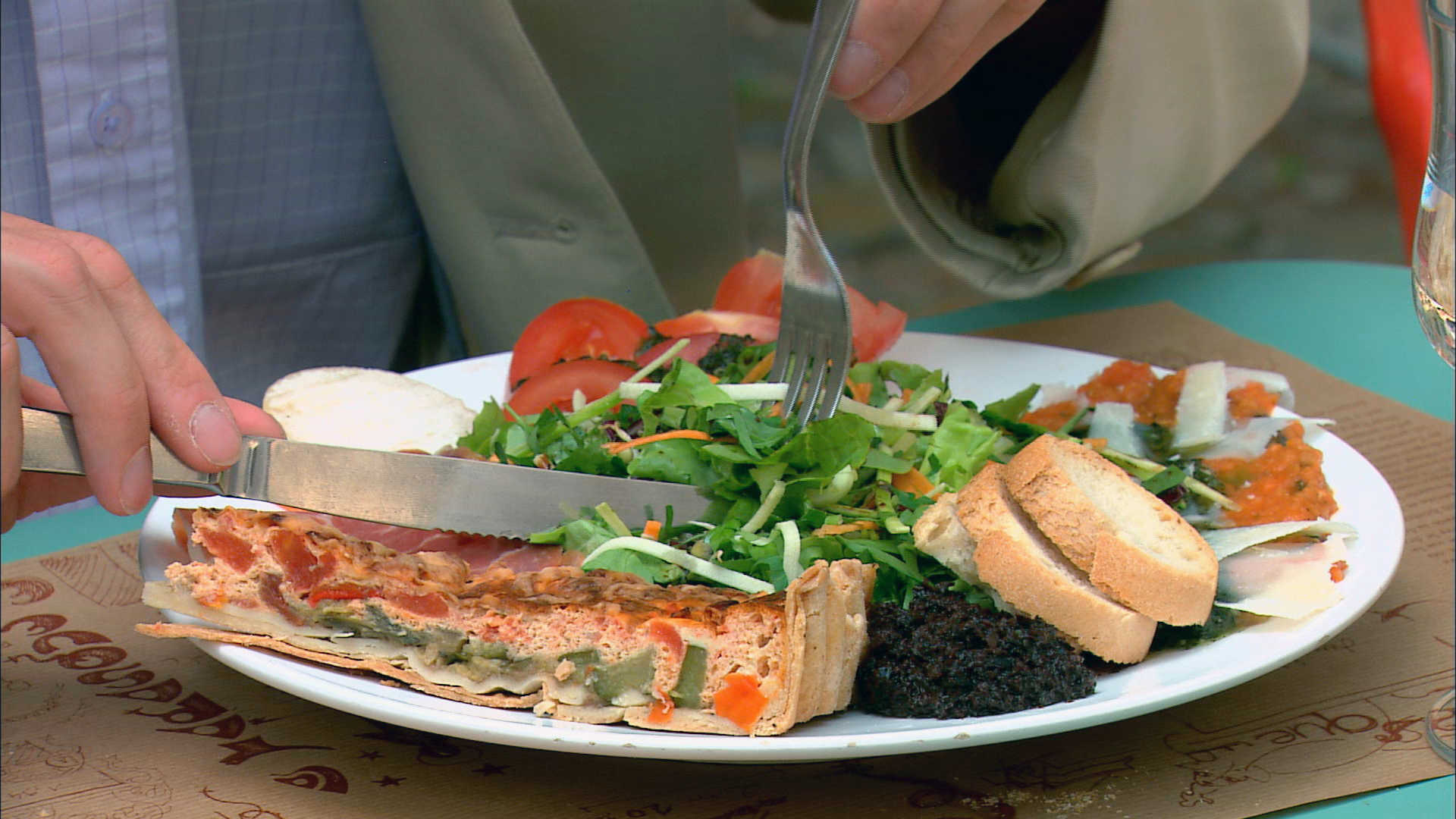 A delicious lunch in Provence. Download image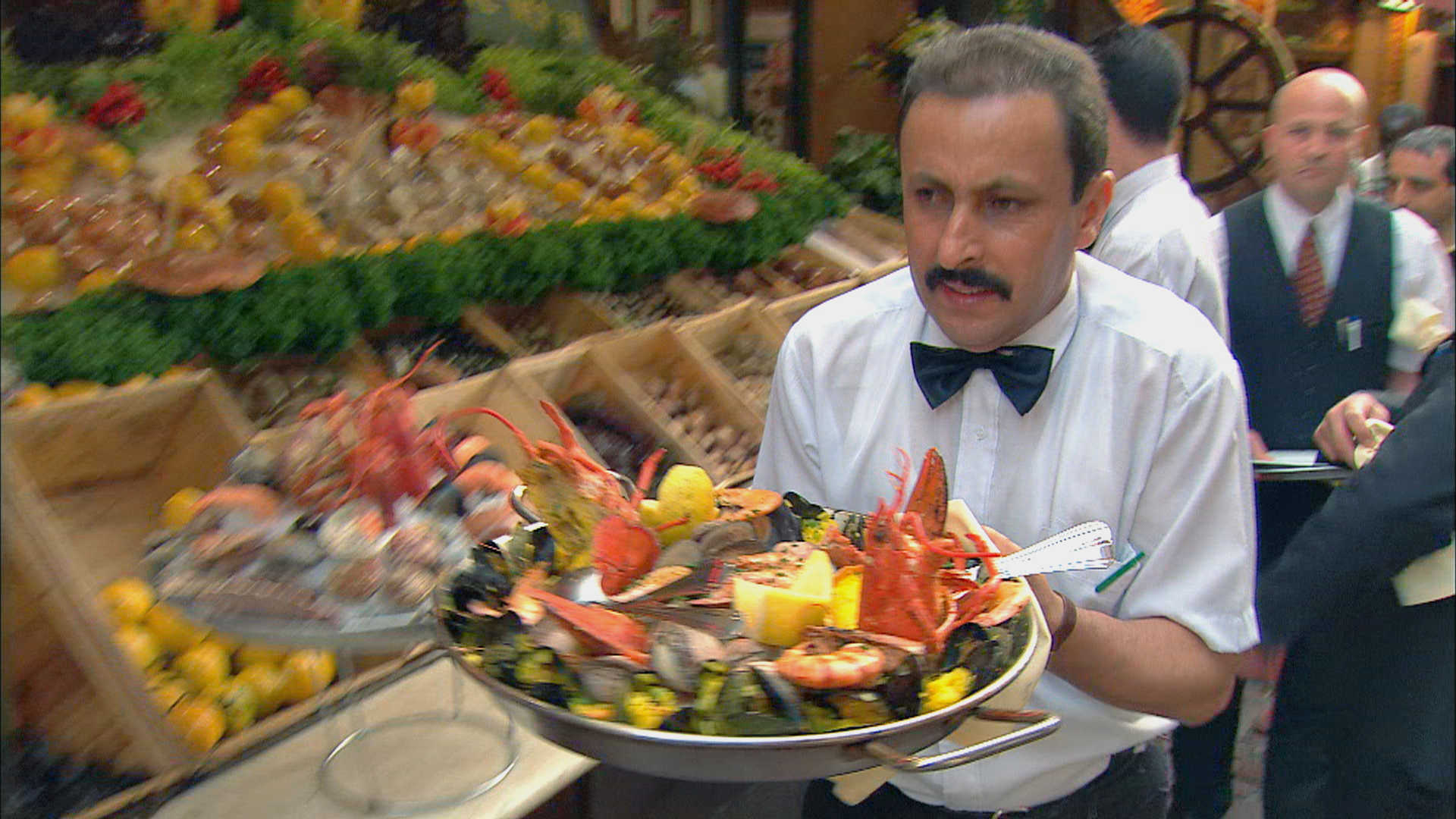 Fresh seafood in Brussels. Download image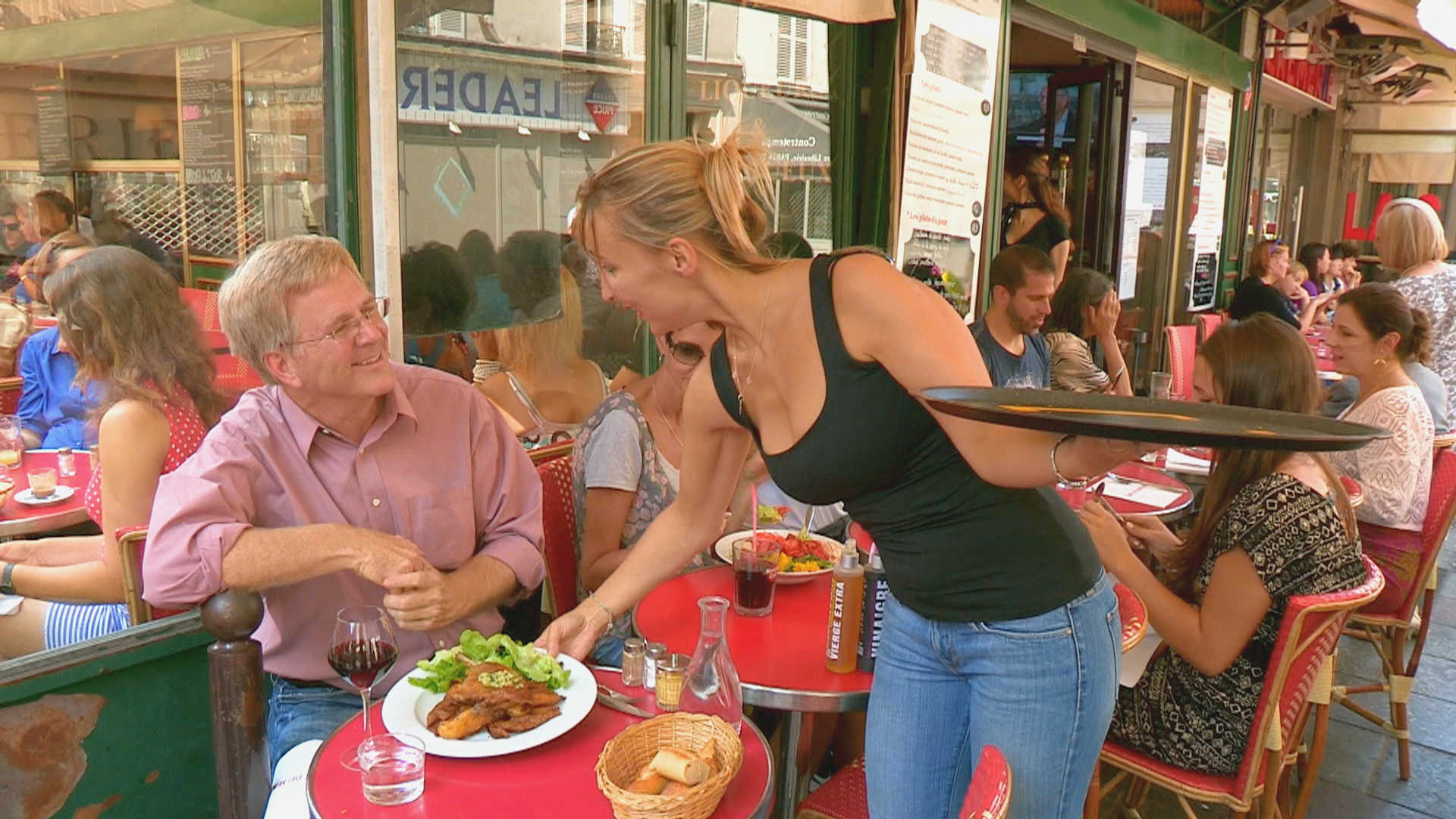 Rick takes a lunch break. Download image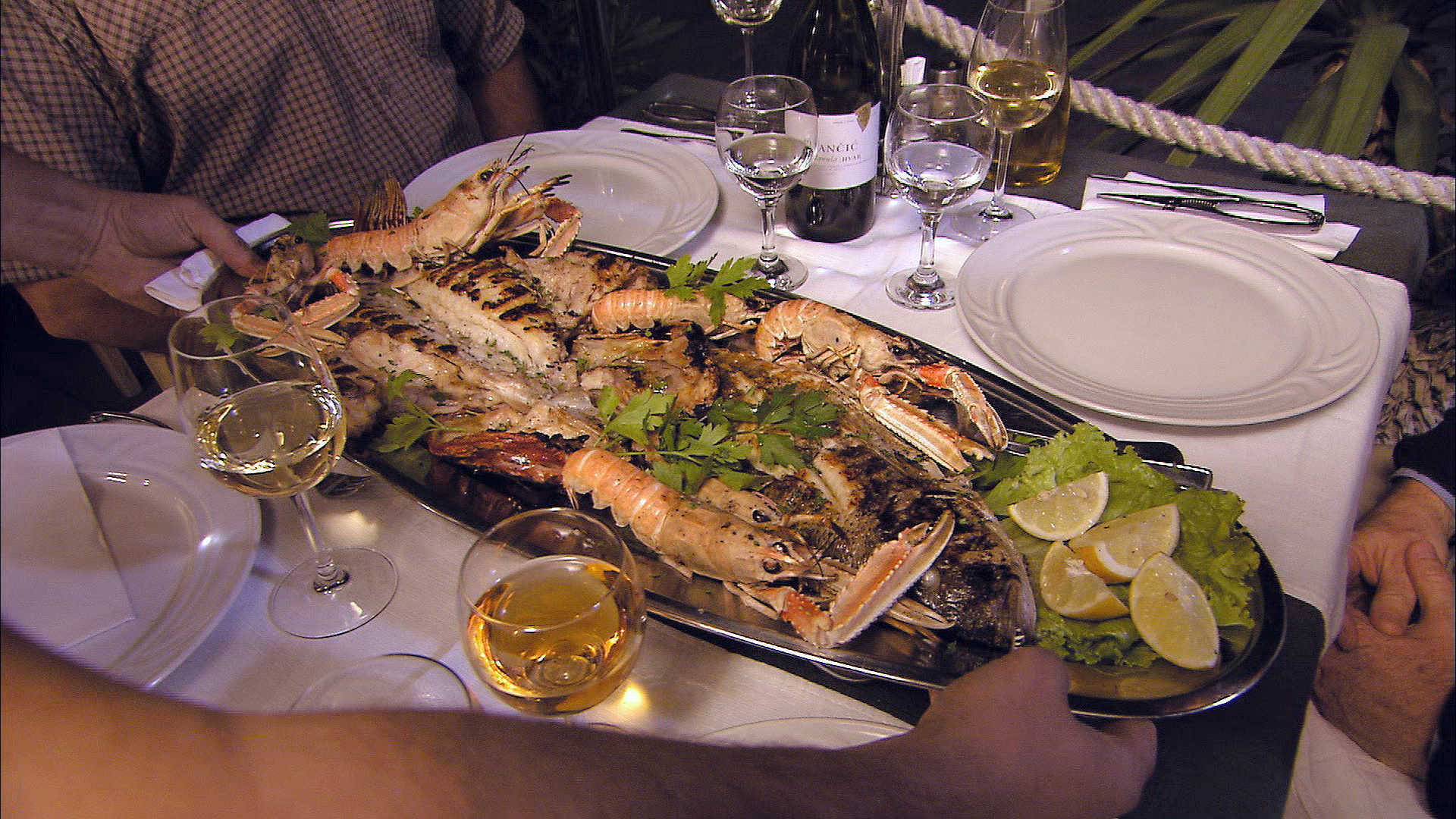 A classic seafood meal in Croatia. Download image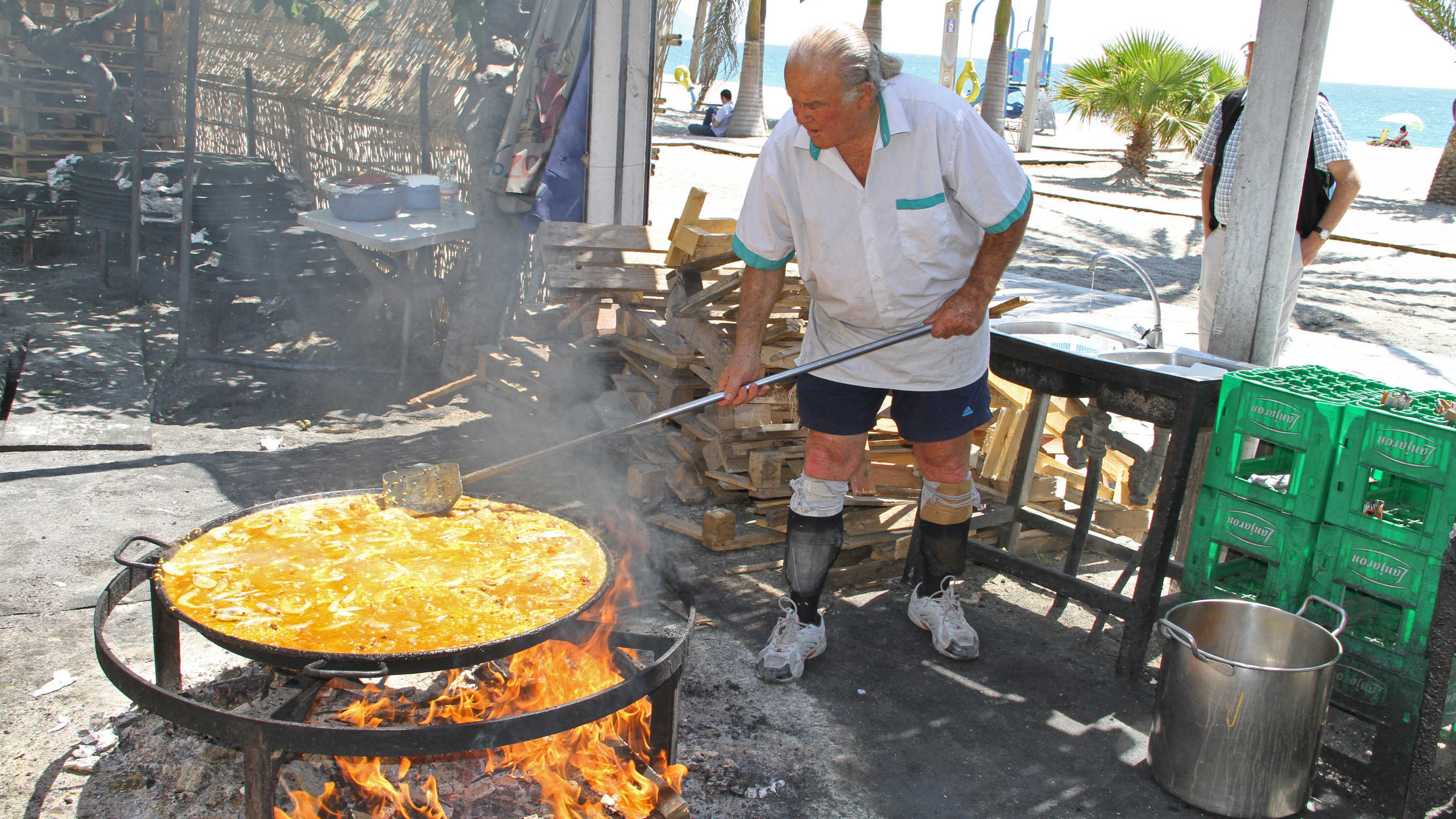 Paella in Spain. Download image
Premium Levels
Read a full description of the items by clicking to their product pages in our Travel Store.
$60 Level
$160 Level
All Levels
Rick Steves Travel Skills DVD: In this two-disc DVD set filled with information-packed travel lectures, Rick shares how to travel smoothly and affordably through Europe with practical tips on planning a trip, getting around, finding accommodations, staying safe, packing right, and more! Plus, Rick presents the history of European art from medieval through modern times and teaches how to broaden your perspective through travel, plus the bonus extra: Rick Steves Tour Experience.

No market value
Item #: DV-BD-TRV2

"Rick Steves' Best Destinations" travel newsletter: 64 pages of stories, color photos, and graphics of Rick's top itineraries in Europe.

No market value
Item #: ZZ-MAIL-NEWSLTR
Questions: angie@ricksteves.com
To order, please contact:
pledge@ricksteves.com
Tel: 425-771-8303 ext. 240
Fax: 425-771-0833
Stations pay all shipping charges.
Premium Images
Download composite JPEGs (below) of each pledge level, formatted for a 1920 x 1080 screen.
Download a layered Photoshop file containing each pledge level as an editable group.
Download high-resolution JPEGs of all premiums for use in your own layouts.