Remote, Sacred, Wild Pledge Event
"Remote, Sacred, Wild" celebrates the wonder of the great outdoors and religious sites in Europe and beyond. This half-hour pledge event finds Rick canoeing through the tiny canals of a Dutch nature preserve, hiking in Northern England's pristine Lake District, exploring Italy's most remote and romantic stretch of the Riviera, and marveling at exquisite medieval art in the sister cities of Ravenna and Chartres. Rick also ventures beyond Europe through the Judean Desert, visits a remote monastery, and bobs in the Dead Sea.
---
Content: Segments from the Rick Steves' Europe television series, interspersed with fundraising breaks. Length: 27 minutes. Released 2015.
Promotional Tool Kit
Promotional Media
Click on the images to view the full-sized JPGs. Right-click on the download link to save the image. For additional publicity shots of Rick, view our Downloads in the Press Room.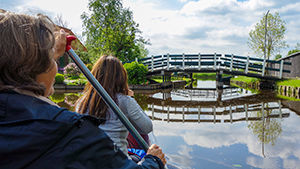 Canoeing through the Netherlands' canals. Download image.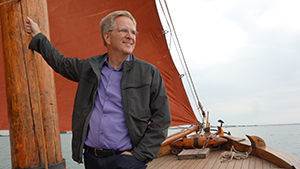 Rick sailing on the Zuiderzee in the Netherlands. Download image.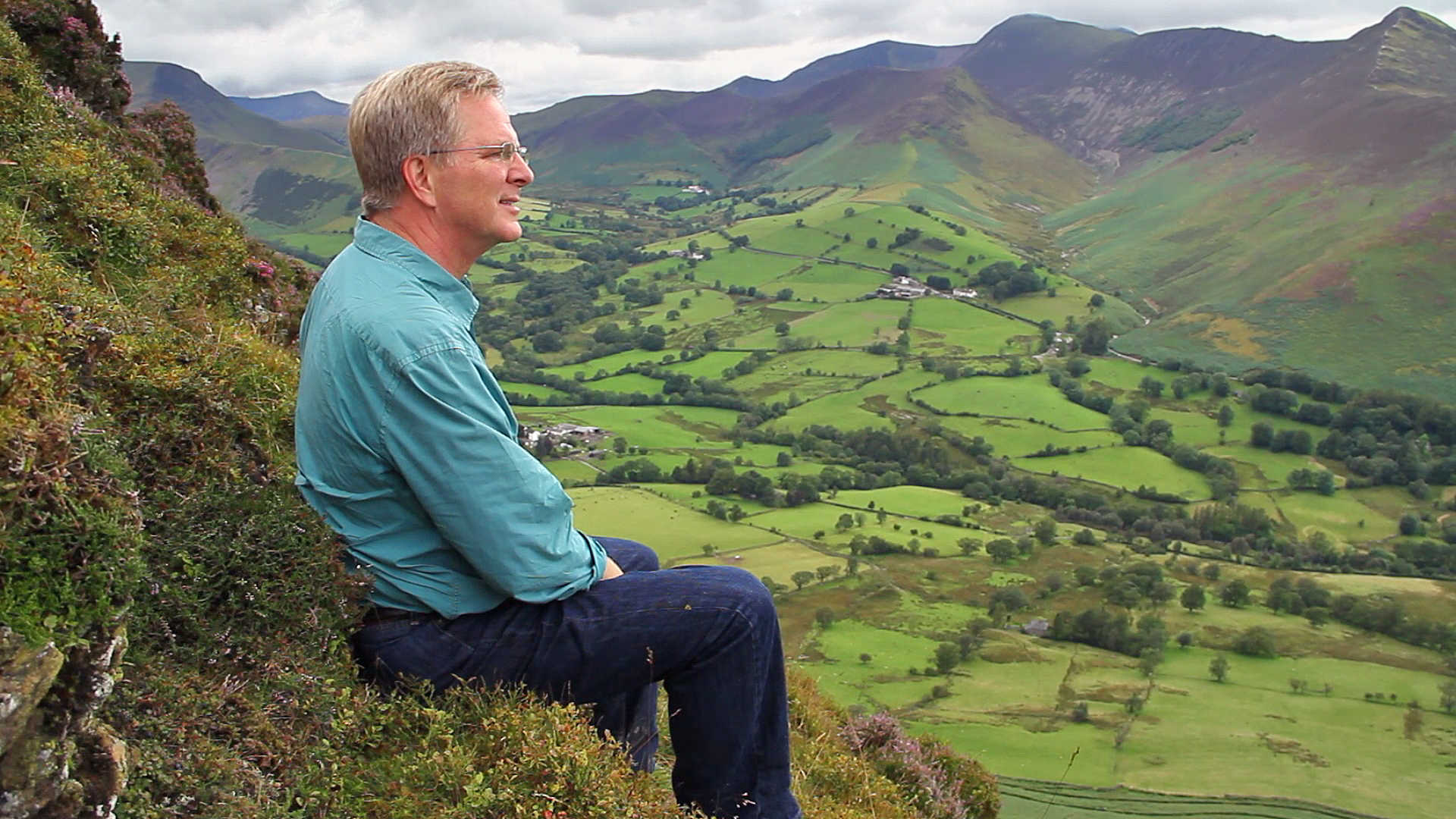 Rick rests after climbing the Catbells in England's Lake District. Download image.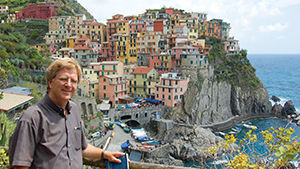 Rick pauses on the trail above Manarola in Italy's Cinque Terre. Download image.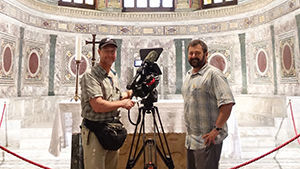 Karel Bauer and Simon Griffith set up in Ravenna's Basilica di San Vitale. Download image.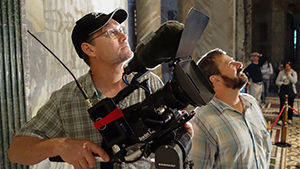 Shooting mosaics in Ravenna's Basilica di San Vitale in Italy. Download image.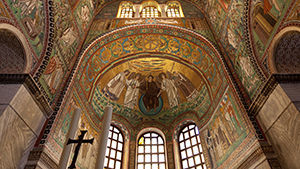 The apse in the Basilica di San Vitale. Download image.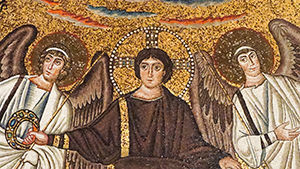 Detail of Christ in San Vitale's apse mosaic. Download image.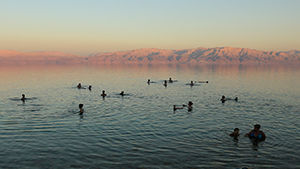 Floating on the Dead Sea at dusk. Download image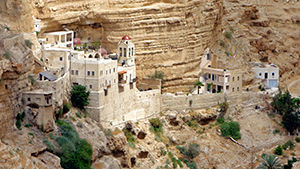 The Monastery of St. George in the Judean Desert. Download image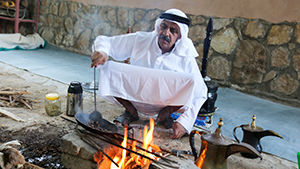 In the Judean Desert, a Bedouin roasts coffee. Download image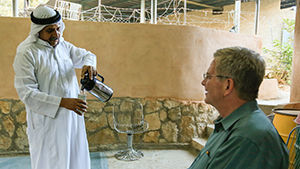 …and shares a cup with Rick. Download image
Premium Levels
Read a full description of the items by clicking to their product pages in our Travel Store.
$60 Level
$60 Level
$180 Level
All Levels
Rick Steves Travel Skills DVD: In this two-disc DVD set filled with information-packed travel lectures, Rick shares how to travel smoothly and affordably through Europe with practical tips on planning a trip, getting around, finding accommodations, staying safe, packing right, and more! Plus, Rick presents the history of European art from medieval through modern times and teaches how to broaden your perspective through travel, plus the bonus extra: Rick Steves Tour Experience.

No market value
Item #: DV-BD-TRV2

"Rick Steves' Best Destinations" travel newsletter: 64 pages of stories, color photos, and graphics of Rick's top itineraries in Europe.

No market value
Item #: ZZ-MAIL-NEWSLTR
Questions: angie@ricksteves.com
To order, please contact:
pledge@ricksteves.com
Tel: 425-771-8303 ext. 240
Fax: 425-771-0833
Stations pay all shipping charges.
Premium Images
Download composite JPEGs (below) of each pledge level, formatted for a 1920 x 1080 screen.
Download a layered Photoshop file containing each pledge level as an editable group.
Download high-resolution JPEGs of all premiums for use in your own layouts.