Belgium: Where and When to Go
By Rick Steves and Gene Openshaw
So much to see, so little time. How to choose? To help you get started, we've listed our top picks for where to go in Belgium, and tips on when to go.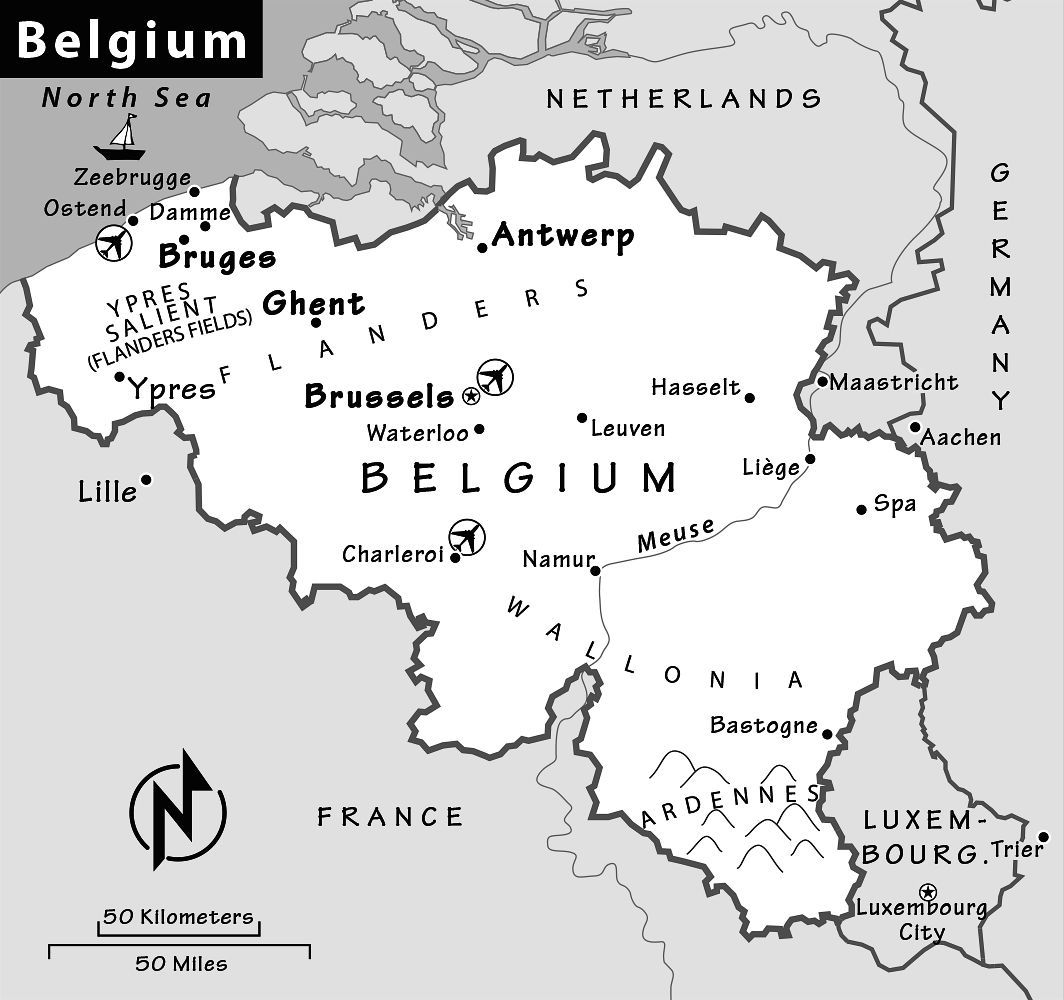 With affordable flights from the US, minimal culture shock, almost no language barrier, and a well-organized tourist trade, Belgium is a good place to start a European trip. Depending on the length of your trip, and taking geographic proximity into account, here are our recommended priorities for a great week in Belgium:
2 days: Bruges
6 days, add: Antwerp
7 days, add: Flanders Fields (near Bruges) plus time to just slow down
When to Go
For tourist hotspots like Bruges, peak season is summer, especially June and early July. Business towns like Brussels, Antwerp, and Ghent tend to be more crowded in spring and fall. With long days, lively festivals, and sunny weather, summer is a great time to visit despite the crowds in places like Bruges. It's rarely too hot for comfort. Plus, Brussels' fancy business-class hotels are deeply discounted in the summer.
Late spring and fall are also pleasant, with generally mild weather and lighter tourist crowds (except during holiday weekends).
Travel from late October through mid-March is cold and wet, as coastal winds whip through the low, flat country. It's fine for city visits, but smaller towns and countryside sights feel dreary. Some sights and tourist information offices keep shorter hours, and many outdoor activities vanish altogether.
---
Gene Openshaw is the co-author of the Rick Steves Belgium: Bruges, Brussels, Antwerp & Ghent guidebook.