Bay of Kotor
Montenegro
One of Europe's youngest nations awaits you just south of the Croatian border, with dramatic scenery, friendly locals proud of their unique land, and a rough-around-the-edges appeal. Crossing the border, you know you've left sleek and tidy Croatia for a place that's gritty, raw, and a bit exotic.
At a Glance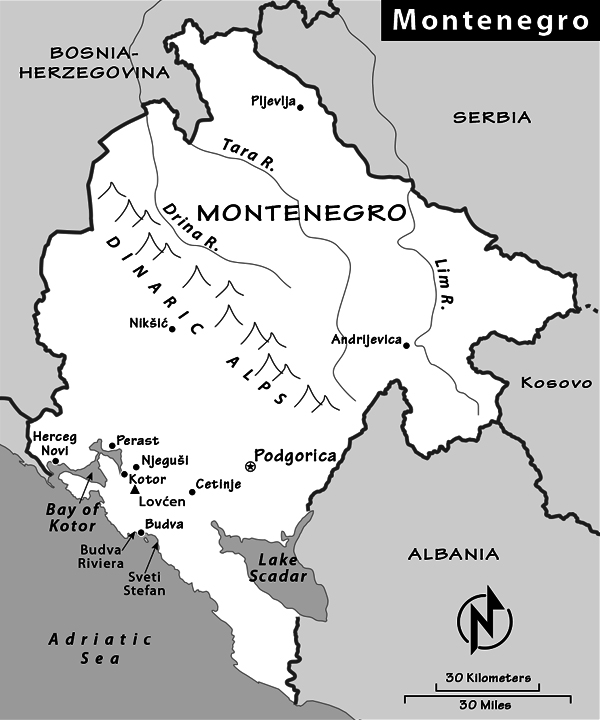 ▲▲ Bay of Kotor Steep bay with fjord-like inlets, visit-worthy towns and sights, and the remarkably fortified Old Town of Kotor.
Montenegrin Interior Rugged mountain road leading up the cliffs into the Montenegrin heartland, ending at the historic capital of Cetinje.
Budva Riviera Glitzy emerging beach resort zone with a mix of cheap and luxury resort hotels.
Photos
Watch
Read
Listen