Bay of Kotor
Montenegro
One of Europe's youngest nations awaits you just south of the Croatian border, with dramatic scenery, friendly locals proud of their unique land, and a rough-around-the-edges appeal.
At a Glance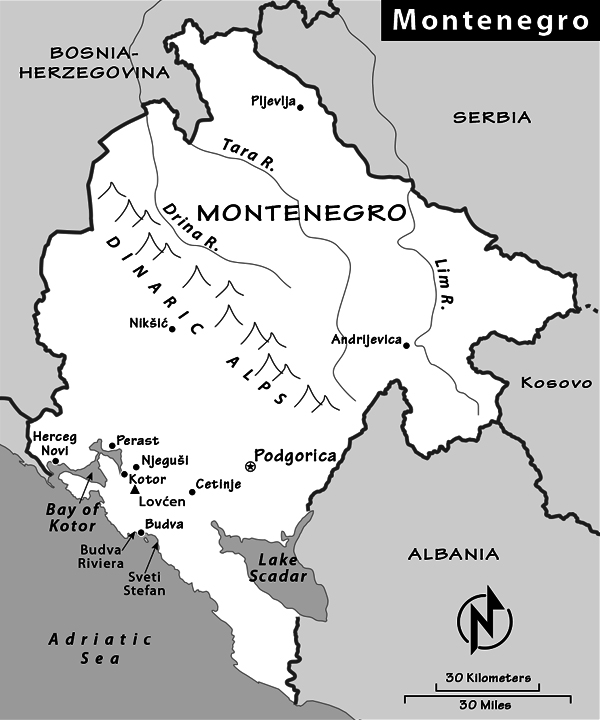 ▲▲ Bay of Kotor Steep-sided bay with fjord-like inlets, visit-worthy towns and sights, and the remarkably fortified Old Town of Kotor.
Montenegrin Interior The nation's rugged heartland, for most visitors best sampled via a mountain road leading up the cliffs from Kotor and ending at the historic capital of Cetinje.
Budva Riviera Glitzy emerging beach-resort zone with a mix of cheap and luxury hotels.
Photos
Watch
Read
Listen