When to Go to Scandinavia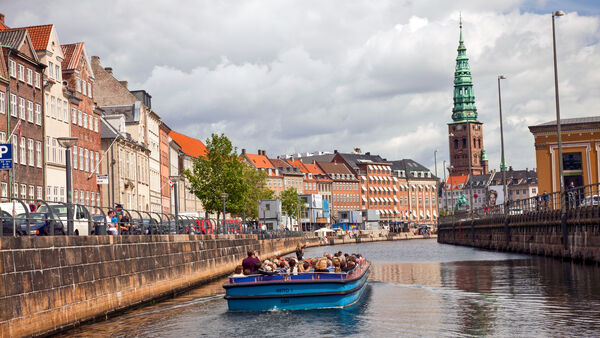 By Rick Steves
Summer is a great time to go. Scandinavia bustles and glistens under the July and August sun; it's the height of the tourist season, when all the sightseeing attractions are open and in full swing. In many cases, things don't kick into gear until summer — about June 20 — when Scandinavian schools let out. Most local industries take July off, and the British and southern Europeans tend to visit Scandinavia in August. You'll notice crowds during these times, but for the most part "crowds" mean fun and action rather than congestion. At these northern latitudes, the days are long — on June 21 the sun comes up around 4:00 in Oslo and sets around 23:00. Things really quiet down when the local kids go back to school, around August 20.
"Shoulder-season" travel — in late May, early June, and September — lacks the vitality of summer but offers occasional good weather and minimal crowds. Norway in particular can be good from late May to mid-June, when the days are long but the tourist lines are short.
Winter is a bad time to explore Scandinavia unless winter sports are high on your agenda. Scandinavia's metabolism slows down like a hibernating bear's, and many sights and accommodations are closed or open on a limited schedule (especially in remote fjord towns). Business travelers drive hotel prices way up. Winter weather can be cold and dreary. Days are short, and nighttime will draw the shades on your sightseeing well before dinner. Christmastime activities (such as colorful markets and Copenhagen's festively decorated Tivoli Gardens) offer a brief interlude of warmth at this chilly time of year.