By Rick Steves and Cameron Hewitt
So much to see, so little time. How to choose? To help you get started, we've listed our top picks for where to go in Hungary.
Depending on the length of your trip, assuming you're using public transportation, and taking geographic proximity into account, here are our recommended priorities: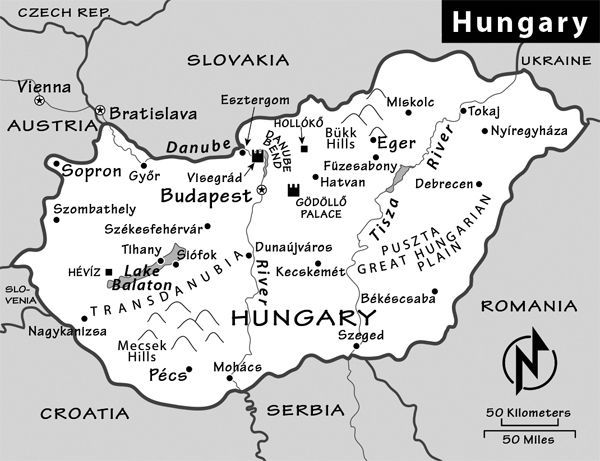 3 days: Budapest
5 days, add: Eger and one more day in Budapest
7 days, add: Pécs and another day in Budapest, or choose a day trip
10 days, add: Bratislava, Sopron, and additional day trips (Bratislava also works as a day trip if you're traveling between Budapest and Vienna)
More days, add: More time in Budapest and more day trips
If you'll be traveling between Budapest and Vienna, consider a stop in Bratislava, which is easy to enjoy on a quick visit.
---
Cameron Hewitt is the co-author of the Rick Steves Budapest guidebook.