By Rick Steves

Eurail Global Pass
Are Eurail Global Passes generally a good value?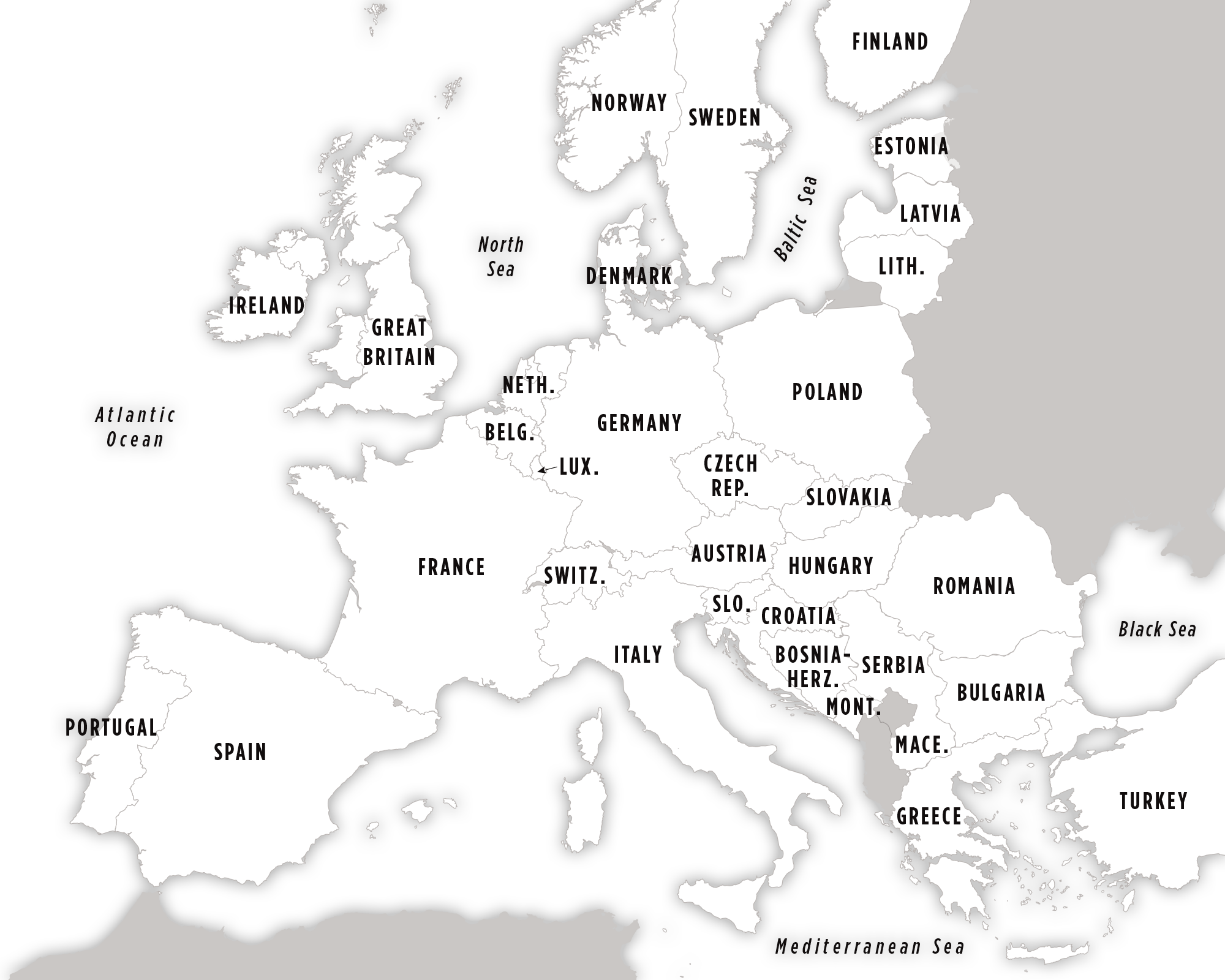 For see-it-all train travelers out to experience as much of Europe as possible, the Eurail Global Pass is the best option. Covering 33 countries, the Global Pass allows you to travel freely through most of Europe, from Portugal to Finland to Turkey.
How do I see whether a Global Pass makes sense for my trip in particular?
Use these maps to add up approximate pay-as-you-go fares for your itinerary, and compare that cost to the price of a rail pass for the number of days you expect to spend on the train. Also, follow the links below for:
What are my options for a Global Pass?
You can get either a continuous pass — for 15 days, 22 days, 1 month, 2 months, or 3 months — or a flexipass for either 10 or 15 travel days within a two-month window, or 4, 5, or 7 travel days within a one-month window.

Eurail Global Pass
Anything I should know before getting this pass?
While the Eurail Global Pass covers the full cost of your ticket on the overwhelming majority of European trains (fast, medium, slow, international, day, night, etc.), it's important to know what's not covered:
Passholders should also be aware of a few tricky areas:
High-speed international trains: Certain fast trains — primarily those running to/from France (Eurostar, Thalys, and international TGV) — require seat reservations that are more expensive than most, and are only available in limited numbers to passholders for any given train. For instance, seat reservations on direct TGV Lyria trains between France and Switzerland cost about $35 in second class ($70 in first) in addition to a Global Pass.
Greece and Turkey: Greece is currently connected by train to other Eurail countries via Macedonia and Bulgaria; Turkey is connected by train to Bulgaria, but service is sparse. Flying is the best way to reach Athens, Thessaloniki, or Istanbul from any major city in Europe. Ferries also connect Greece to Italy and Turkey. Within Greece and Turkey, buses are generally your best option for getting around (but they aren't covered by rail passes).
Baltics: Lithuania, Latvia, and Estonia are connected by train to other Eurail countries only via Russia and Belarus (which aren't covered by Eurail passes, and require North American travelers to hold visas) — there are no direct international trains between Lithuania and Poland, even though they share a land border. It makes sense to connect the Baltics with the rest of Europe by plane or direct bus, as both options are faster than train connections.

---